Be Still and Know that I am God
"But when you pray,
go into your room close the door
and pray to your Father, who is unseen."
Matthew 6:6
I used to think that we were to pray privately so that we would not be viewed, but might it be that God desires to be alone with us?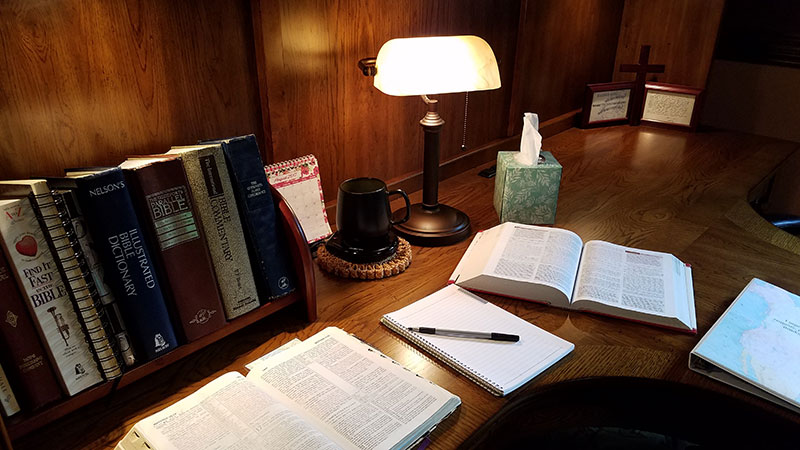 Welcome to My Secret Place
I never thought that I would be opening the door to my secret place, but here I am, doing it. I hope you are finding, or will find, in your own Secret Place, that the God of All Creation is there waiting for you to come to Him. He desires, through the Saving Grace of Jesus Christ, and the Indwelling Holy Spirit, to be our mentor. Imagine, God as mentor. Amazing. How does the Secret Place remain such a secret!