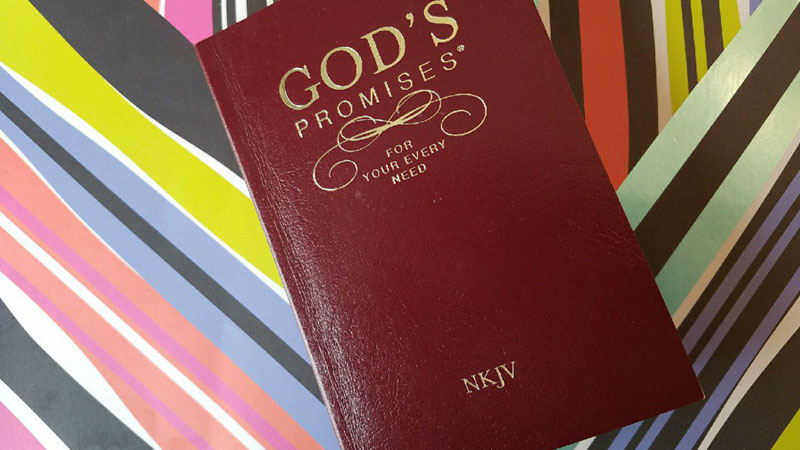 – Secret Place Insights –
Dear One, since I began posting essays on this site I have had a struggle with worry. Having added the website to my life, I am struggling with carrying out what I have committed to do. For the first time, I missed getting out a monthly, ministry, encouragement letter, and I am lagging behind on other responsibilities. I know that worry does not please God. He writes in Luke 12:22-34, that we should not worry, that we should put our trust in Him. As we live for Him, He wants us to live lives free of worry – for worry hinders.
But oh how easy it is to fall into worry, creating an unnecessary burdened which only adds stress to the mix. Worry allows Satan to step closer, and have his way with our emotions, making life more difficult.
And even though I know well the teaching on worry, and have warned countless people to guard against Satan's attacks, I have recently been unknowingly trying to dodge his arrows – forgetting their source. But thankfully, a few days ago, I realized my oversight. It happened while I was lingering in the Old Testament, reading about the sacrifices that the Israelites made to God for the forgiveness of their sins. I realized anew my sin of worry, my need to repent, and the need to trust.
I do not need to work harder. I need to trust more. Busyness is not the problem, worry is; it has given Satan inroads slowing productivity, peace, and happiness. I need to just keep clinging to God, and carry on, while holding a fist in Satan's face, saying, "I am not the loser, you are. God will be glorified here!"
After confessing for giving into worry, I pulled out a book that usually sits undisturbed on the shelf, God's Promises. There under the subject of 'Worried,' I read a few verses:
"Casting all your care upon Him, for
He cares for you." 1 Peter 5:7
"Be anxious for nothing, but in everything by prayer and
supplication, with thanksgiving, let your requests be made
known to God; And the peace of God which surpasses
all understanding, will guard your hearts and minds
through Christ Jesus." Philippians 4:6 & 7
"And my God shall supply all your need according to His
riches in glory by Christ Jesus. Philippians 4:19
"He who dwells in the secret place of the Most High shall
abide under the shadow of the Almighty. I will say of
the LORD, He is my refuge and my fortress; My God,
in Him I will trust." Psalm 91:1& 2
"Peace I leave with you, My peace I give to you; not
as the world gives do I give to you. Let not your heart
be troubled, neither let it be afraid." John 14:27
The work of Christ is done through the Indwelling of the Holy Spirit. Did all those faithful ones in the Scriptures serve our Lord in their own strength, of course not. And neither can you or I. It takes trust. The lyrics to, 'Trust and Obey' …for there is no other way…, are not just some good sounding words that happened to fall together. They were learned to be true, and then written down. God's work is not carried out fearfully, under a burden of worry, it is completed through Trust.
Jesus said, "Who of you by worrying can add a single hour to
His life? Since you cannot do this very little thing, why do you
worry about the rest?" Luke 12:25 & 26
Blessing for another week,
Susanne
If you would like a Monday reminder, and quick link, in your email to next week's post, just sign-in at the secure registry at the top of this page, and click GO. For a private conversation, write your message on the Contact page.