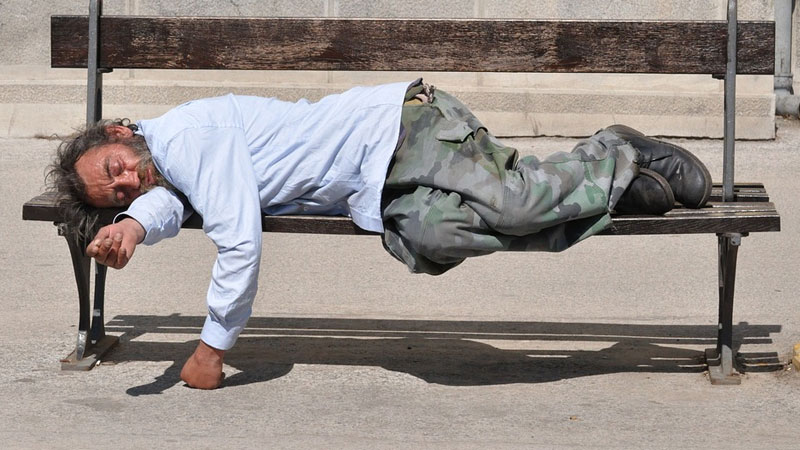 – Secret Place Insights –
Dear One, very long ago, in our first small group, we once served dinner at the church for our consistory's monthly meeting. It seemed to us that the dinner fell just short of a state dinner. The table coverings, the centerpiece, and the menu were carefully decided. In the church kitchen there was a bit of an edge, for everyone wanted to make sure that they were doing their part to honor the pastors and consistory.
At that time, the leader of our small group was a retired, and highly, respected pastor. He and his wife were working just as diligently as everyone else that evening, when suddenly he addressed me in a private voice. I was not in charge, but from what he said, I could tell he thought I was the one to give the 'yeah or nay.'
It was obvious that he was stressed. After he stated his question, I understood that he wasn't in need of an answer. I knew him well. He had the answer. But he believed it needed to come from a lay person in his group. It was evident, his distress was over what my answer might be, would it be biblical or not?
That's one of the things I have come to greatly appreciate about knowing God's Word. So often we do not need to hesitate over what to do next because it is 'written,' and clearly stated in Scripture. I love it! 
With a look of deep concern the retired pastor said something like, "It is about time to serve dinner, and a homeless man looking for work, just stepped into the dining room. What should we do?"
With a smile, an instant response, I said, "Invite him for dinner." The pastor, with a delighted smile, relaxed. His expression confirmed that I had answered correctly. He left for the dining room to extend the invitation.
With busy hands at the counter, I thanked God for His teachings which made decisions easy to make…not necessarily easy to carryout, just easy to make. However, when we know what we are doing is pleasing to God, the effort is lighter.
"I have hidden your word in my heart that I might not sin against you." Psalm 119:11
Blessings,
Susanne
If you would like a Monday reminder, and quick link, in your email to next week's post, just sign-in at the secure registry at the top of this page, and click GO. For a private conversation, please write your message on the Contact page found at the right on the Home page.