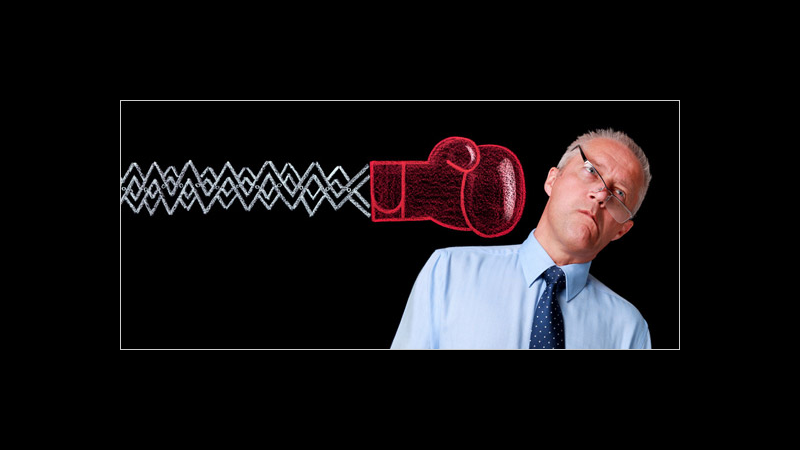 – Secret Place Insights –
Dear One, in the early morning, as I head for my quiet-time place, I start thinking that I need to get a brief email out in order to move today's project along more swiftly. It will only take a minute, and then I will meet with God. And, to justify my thinking, I recall that I did greet Him before I got out of bed. So, I sit down in front of the computer, and quickly sent a message.
This is my first spiritual compromise of the morning. And as such compromise always does, it weakens my spiritual, immune system. While here, I surmise, perhaps I should just finish up on yesterday's unfinished correspondence. And oh, maybe I should reply to my grandson's email which just arrived. After all, he is traveling in a different time zone, and this is afternoon for him.
The second, quiet-time compromise of the morning can easily land a knockout blow, finalizing defeat. For with the immune system already stressed, it takes a great deal more discipline to resist carrying out the best over the good.
If you are, by now, suspecting that I have had some experience with spiritual compromise. You are correct. Everyone who loves the Lord, and strives to serve Him, experiences bouts between the best over the good, the good over the not-so-good, and good over evil. Between Man's natural tendency toward sin and the Contender's desire to knock Christian's to the canvas, or completely out of the spiritual ring, we have to accept that our fight is daily, if not hourly.
If I step into this second compromise, I know what will likely happen. I will lose this match. Even though, God is waiting for me to come and sit with Him, I will get caught up doing busy work, and unintentionally stand Him up until tomorrow morning. Standing-up God, now that's a pitiful image, isn't it? But even the apostle Paul struggled with this, as he confesses in Romans 7:19.
So, if the idea of sitting alone with God in the morning is somewhat new to you, you are likely thinking that spiritual growth is not for the faint of heart. As my husband, a former teacher, liked to say to his students, "Cor…wrong." It is our weakness that brings us to God, and it is in His strength that we serve Him, thus our need for time alone with Him.
God desires to have our full attention. It seems incomprehensible, doesn't it, that God, the God of all creation waits for one-on-one time with us? If sitting alone with Him has not yet become your habit, be assured that He is waiting for you, and that besides changing your spiritual life forever, He has something He desires to teach you, and me, day after day after day.
So thankfully, after many, many  bouts, I am more consistently able to dodge the jabs, and the final knockout blow, to more regularly resist the first temptation, as well as the second. In weakness we come to Him, and through Him we are made strong. Let us march into March, wearing the full armor of God, for the purpose of helping others to get well-suited up for the bout.
"…For when I am weak, then I am strong." 2 Corinthians 12:10B NIV
Blessings,
Susanne
For a printed copy, with or without photo, click green dot on left side at the bottom of this page.
If you would like a Monday reminder, and quick link, in your email to next week's post, just sign-in at the secure registry at the top of this page, and click GO. For a private conversation, please write your message on the Contact page.