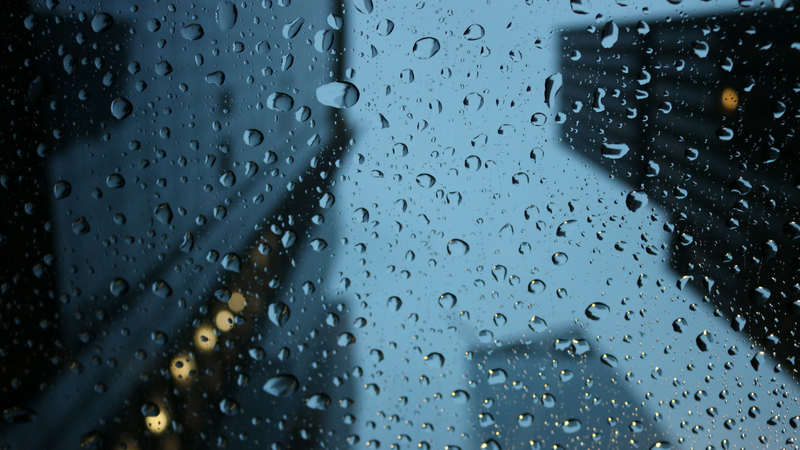 – Secret Place Insights –
Dear One, this is something that I am not as familiar with as I should be, but I have heard that people who regularly workout do not like to miss even a single day of exercise. They say that they do not feel as well, as energetic, and that they are not as productive. Surprisingly, I find that such is the case for many of us who meet regularly with God, and then miss a day. The difference between a day begun in quiet with God, and one begun with all thoughts elsewhere can be vastly different.
That came to mind while having a quiet time, after having missed it the day before. For yestermorning had begun in rapid pace at three-thirty a.m. As I sat in front of my Bible, reflecting on the previous day, I recalled how seldom I had thought of God. We were a car full of family, and conversation never ceased. So, there was delightful distractions from early morning to late evening, but still, when I thought back on it, I found it astounding.
Ron and I had left our house to meet up with my sister and her husband to get from Traverse to the Detroit area by 10:00 for a visitation and funeral. Anxious, I was intently watching the dashboard clock as we rushed to meet them at the agreed upon time of 5:15, so as to not delay the 6:15 pick up of our brother. Normally, on a sunrise drive, I notice something inspiring about God's creation, perhaps in the sky, the woods, the fields, the lakes and cannot keep from mentioning it to Ron, or thanking God, but that did not happen. I only had eyes for the clock.
As I sat thinking about that, I thought about how I without noticing had spent nearly an entire day without much thought of God. From there I thought about what life would be like if I seldom or never had a quiet time? How often would I consider God then? It was actually quite easy to get to that place, for I had lived there. And when I did. I seemed to only remember Him when I was in great need…kind of like running to the Emergency Room.
Back then, I did not know what I did not know. And it wasn't until I knew what I now know, that God became a part of my everyday life. I sat with God a little longer that morning, and left the room knowing that He would once again be at the forefront of my mind.
But before I left, I was reminded that I had called on God that day. Yes, yes, I did. While we were still in the midst of big city traffic, it begin to rain hard, making visibility difficult. That situation prompted a 'traveling mercies' prayer. The rain quickly let up, but no words of thankfulness were uttered – for conversation never halted. Thankfully, it is never to late for words of appreciation.
Exercise both physical and spiritual are of great value. Physical exercise can help strengthen us for carrying God's torch, spiritual exercise can reveal how and where to shine His light.
"Finally, my brethren, be strong in the LORD and in the power of His might." Ephesians 6:10
Blessings for another week,
Susanne
If you would like a Monday reminder, and quick link, in your email to next week's post, just sign-in at the secure registry at the top of this page, and click GO. For a private conversation, please write your message on the Contact page.