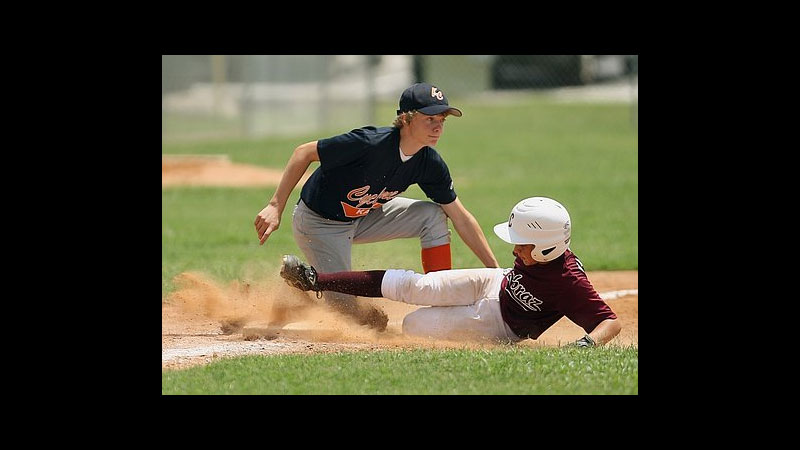 – Monday Muse –
Dear One, last week I wrote of worry. After giving that a lot of thought, something else came into closer view. I quite sometime ago, not months, but years ago, developed a habit, and it wasn't a good one. With a fresh awareness, I became determined to change it up, and surprisingly, the bad habit did not appear to be difficult to overcome. I hadn't expected that. The very day that I determined to change – was actually the day that I changed. I changed my attitude, my pattern, my way of life. I asked myself, "When have I ever made such a speedy recovery?" I cannot remember, perhaps never?
The bad habit of which I speak was the habit of going through the day with the purpose of GETTING through the day, completing the tasks, and moving on to whatever needed to be readied for the next day, or week. And, other than quiet-time, I seldom lived in the day. Physically I was, each day, where I belonged. But mentally, I was on to the next thing, whatever that might be. I enjoy people so interaction was easy, but between interactions, my mind, like an arrow, turned toward the next target. The stress was nearly constant.
This is how the change came about. Having decided that I was sick of stress, and the exhaustion it creates, I resolved to live in the now. So, I looked at my schedule, saw that I had an open Saturday, and made plans to do all necessary preparations then. That decision set me free, free to enjoy what I was doing. As unexpected things were added to the schedule, I told myself, It's okay. I have Saturday.
That Friday, while out-of-town for grandchildren's ball games, I got a text, from another high school grandson. He had a last minute schedule change, and had an out-of-town baseball tournament the next day, on Saturday, his first tourney of the season.
I had been doing so well with my revised habit. For it was so incredibly freeing to just simply enjoy the day.
I was bent on sticking with my plan, my plan to "…enjoy the day that the Lord hath made…" I thought, I am not going to regress. I quickly replied, "Great, see you at the games tomorrow." And amazingly I meant it.
After sending the text, I made a mental schedule of how to best cover the following week. Then I let go of it, all of it, and sat back in my lawn chair, with family all around, and watched the game, while looking forward to the games on Saturday.
I love my new life, and all it took was a little planning, and a big decision to live in the now. It's a great place to live.
"Therefore do not worry about tomorrow, for
tomorrow will worry about itself." Matthew 6:34a
Blessings,
Susanne
If you would like a Monday reminder, and quick link, in your email to next week's post, just sign-in at the secure registry at the top of this page, and click GO. For a private conversation, please write your message on the Contact page.